About Us

The Catholic Parish of St Mary of the Angels has grown and evolved over many decades, alongside the community of Geelong.

Our Basilica is a place of worship for locals and visitors alike and a major historical landmark for tourists.

Parish Priest: Fr James Clarke
Email: frj@stmarysgeelong.com.au

Assistant Parish Priest: Fr Joseph Panackal IVD
Email: j.panackal@stmarysgeelong.com.au
THE BASILICA IS OPEN FOR WEEKDAY & SUNDAY MASSES
Please see 'Mass Times' for the current times at which Mass is celebrated at the Basilica.
There is no need to pre-book a Weekday or Sunday Mass.
All visits to the Basilica, including private Prayer time, Reconciliation and purchasing at the Piety Stall require individual check in using QR code - provided on location in the Narthex entry and within the church. If you are unable to access this scanning function on your phone, we have contact tracing detail sheets available for you to fill in upon arrival. It is one form of registration or the other. No need to do both.
Please know that attendance numbers are still limited as per the 2 square metre rule implemented by the government under the current restrictions, and we will have to reconsider your attendance if our quota is reached.
AMENDMENT: EFFECTIVE FROM 11.59pm FRIDAY FEBRUARY 26, 2021
THOUGH IS IS NO LONGER MANDATORY (UNLESS A 1.5m SOCIAL DISTANCE CANNOT BE MAINTAINED) WE PREFER THAT FACE MASKS MUST BE WORN INSIDE THE BULIDING WHILST YOU VISIT OR ATTEND MASS.
PLEASE SANITIZE WHILST AT THE BASILICA.
1.5m SOCIAL DISTANCING STILL TO BE OBSERVED.
SIGN IN AND VISIT REGISTRATION STILL A GOVERNMENT IMPLEMETED REQUIREMENT.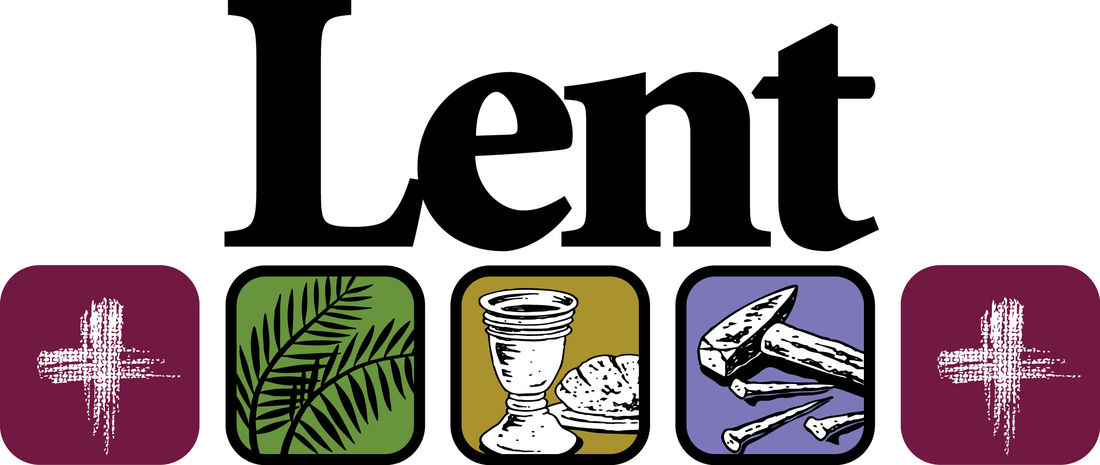 Lent is a time of prayer and renewal and an opportunity to refocus relationships with God that lead us to the Easter Sunday celebration of our risen Christ.
LENTEN PROCEDURE
The Church's Canon law reaffirms the obligation to do penance – to interrupt the usual comforts of life, to rediscover in prayer the saving love of God, and to practice charity and justice towards those in need.
During Lent and on the Fridays of the year, we do penance, not only on our own account, but also in the name of the Church and of the world. We must take seriously our penitential obligations and be sure to carry them out. The Australian Catholic Bishops' Conference has not restricted our penance to fast and abstinence in all cases, it has left room for our own responsible choices. We should carefully select the form of penance that we consider most appropriate for our own circumstances and growth in the Christian life.
DAYS OF PENANCE
Abstinence from meat, and fasting, are to be observed on Ash Wednesday and Good Friday. All who have completed their 18th year and have not yet begun their 60th year are bound to fast. All who have

completed their 14th year are bound to abstain.
On all other Fridays of the year including the Fridays of Lent, the law of the common practice of penance is fulfilled by performing any one of the following:
(a) prayer – for example, Mass attendance; family prayer; a visit to a church or chapel; reading the Bible; making the Stations of the Cross; praying the Rosary.
(b) self-denial – for example, not eating meat; not eating sweets or dessert; giving up entertainment to spend time with the family; limiting food and drink so as to give to the poor of one's own country.
(c) helping others – for example, special attention to someone who is poor, sick, elderly, lonely or overburdened.
HOW LONG IS LENT?
Lent lasts from Ash Wednesday (February 17) to the Mass of the Lord's Supper (April 1) exclusive. On Good Friday and, if possible, also on Holy Saturday until the Easter Vigil, the Easter fast is observed.