Welcome to the website of

St Mary of the Angels Catholic Parish, Geelong


Please take the time to learn more about our parish community via our website, or better still, come visit us in person!


Click here for a map and details of parking.
Parish Priest:
Fr James Clarke Assistant Parish Priest: Fr Joseph Panackal IVD


MASS @ ST MARY'S BASILICA
Due to current restrictions there is no public celebration of the Eucharist (Mass) in the Basilica.
Please use the back page of the Bulletin as reference to local Mass live feeds, Parish webpage and Facebook page updates.
Each week we record a Sunday Mass, from the Basilica, for Radio on PULSE FM 94.7 which is broadcast at 10.00am on Sunday mornings.
Copies of the Bulletin are available from outside the Parish Office.
ACT OF SPIRITUAL COMMUNION
In his encyclical, "Ecclesia de Eucharistia" ("A Eucharistic Church"), in April 2003, St. John Paul II encouraged the practice of spiritual communion, "which has been a wonderful part of Catholic life for centuries and recommended by saints who were masters of the spiritual life."
In the original document sent out by the Archdiocese of Melbourne in March it stated ... all Catholics are dispensed from their Sunday obligation until further notice (canon 1248). So we continue to encourage you towards active participation in the life of the Church through activities such as time in personal and family prayer, reflecting on the Scriptures, making a spiritual communion with Christ, and participating in a Mass online.
An Act of Spiritual Communion - Prayer
By St. Alphonsus de Liguori
My Jesus,
I believe that You are present in the Most Holy
Sacrament. I love You above all things,
and I desire to receive You into my soul.
Since I cannot at this moment receive You
sacramentally, come at least spiritually into my heart.
I embrace You as if You were already there and unite myself wholly to You.
Never permit me to be separated from You.
---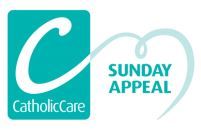 PLEASE DONATE TO THE CATHOLIC CARE SUNDAY APPEAL
YOU CAN BREAK BARRIERS
This weekend (Aug 8+9) is the CatholicCare Sunday Appeal.
Donations from our parish community will help the organization to support the most vulnerable people in our community.
Your support and generosity will help break barriers to social inclusion and strengthen families and communities to live life to the full.
You can donate online at www.ccam.org.au/SundayAppeal
or call them on: (03) 9287 5513.
Due to the Basilica being closed for Masses we have some envelopes for you to fill out available, at the Parish Office. Thank you.
All gifts of $2.00 and above are tax deductible.
Please click on the link above to open the current flyer
submitted by Mr Chris Hansen.
Thank you St Mary's Parish, St Mary's Primary, St Robert's Primary,
St Margaret's Primary and Christ the King Primary
for your continued generosity.
TO DONATE TO THE FUNDS WHICH DIRECTLY HELP SUPPORT MARY IMMACULATE
PARISH IN VIQUEQUE, PLEASE CONTACT THE PARISH OFFICE 5222 1977 OR

EMAIL

:
dianer@stmarysgeelong.com.au
THANK YOU
---
ST VINCENT DE PAUL COVID-19 WINTER APPEAL 2020
CLICK ON THE PHOTO ABOVE LINKED TO ACCESS
THE 'INFORMATION KIT' - PDF BOOKLET
---
REFLECTION "CONFRONTING OUR OWN PREJUDICE" (Aug 6, 2020)
by Anna Demetriou (St Mary's Pastoral Worker)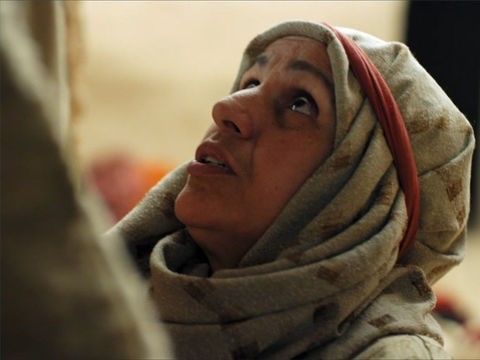 REFLECTION "LOVE & FAITH" (July 31, 2020)
by Anna Demetriou (St Mary's Pastoral Worker)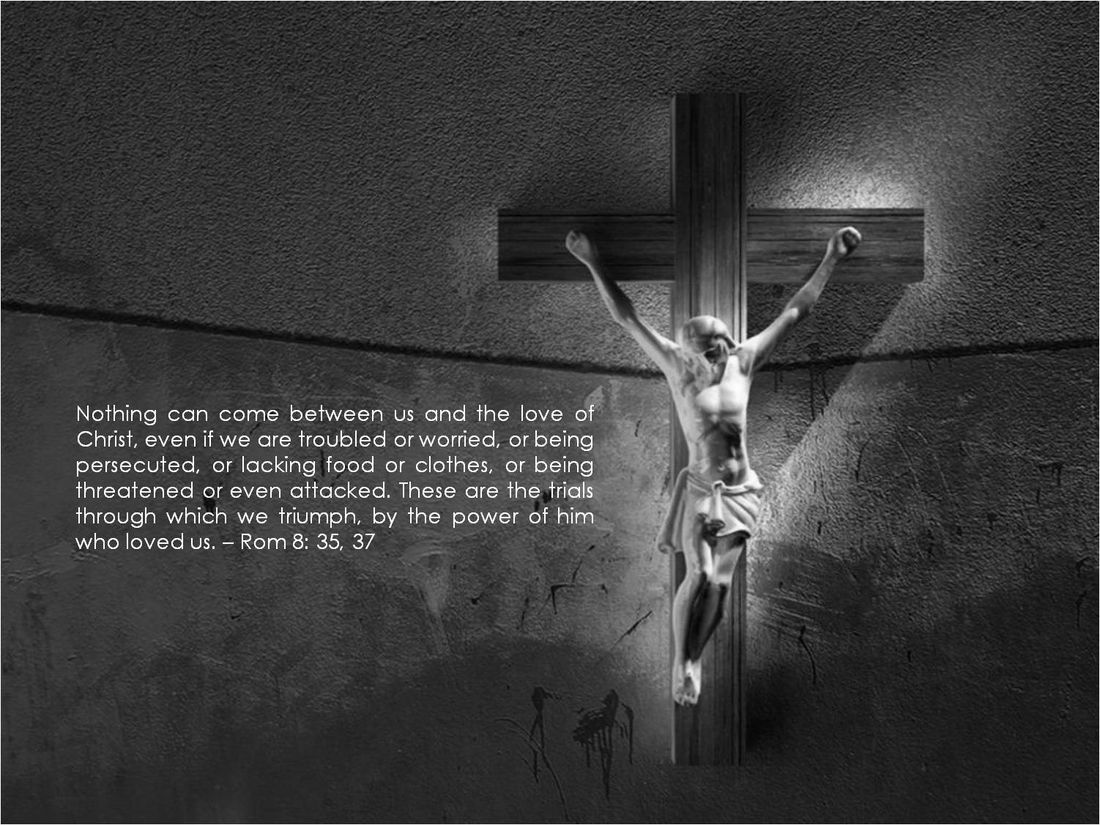 REFLECTION by Anna Demetriou (St Mary's Pastoral Worker)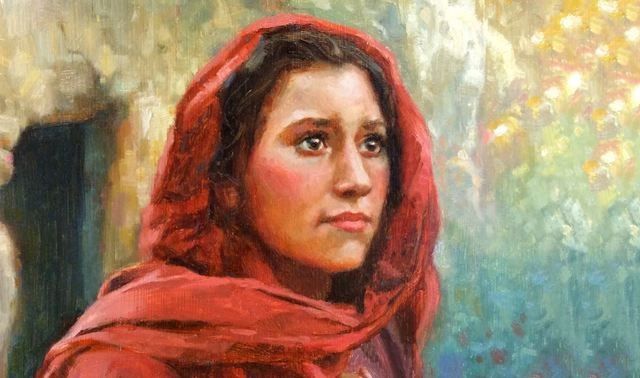 written July 23 2020
REFLECTION JULY 16, 2020
By Anna Demetriou (St Mary's Pastoral Worker)
Click on the Title or Picture to access the PDF document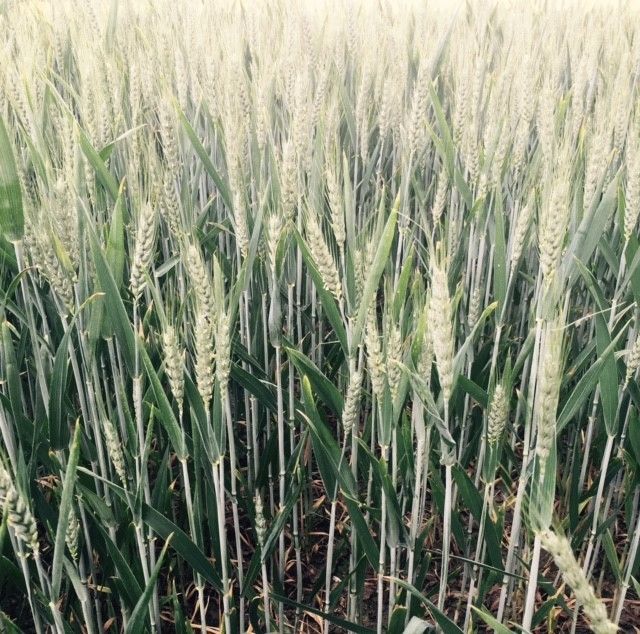 REFLECTION - JULY 9 2020 by Anna Demetriou (St Mary's Parish - Pastoral Worker)
Click on the Title or Picture to access the PDF document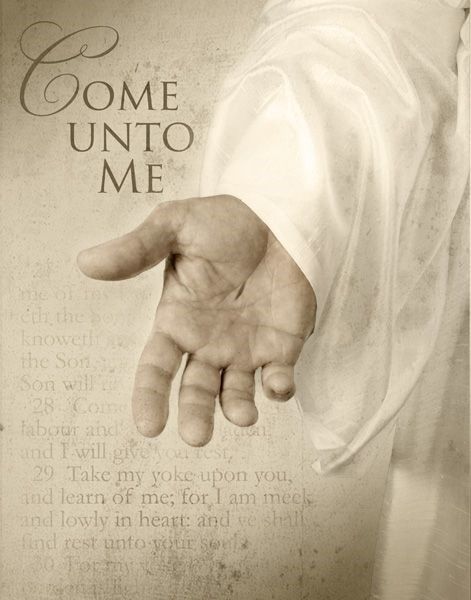 INVITATION TO JOIN
OUR WEEKLY ROSARY GROUP
VIA ZOOM
We invite you to join in this new weekly Rosary prayer group
Fridays at 10.00am.
Please contact us by Thursday 4.00pm with your
email address if you are interested and would like
to be a part of this reflective prayer group.
You can do this by calling the Parish Office (5222 1977)
with your email address and information, or email: rhay@stmarysgeelong.com.au
What you need is access to a computer/laptop
with video-audio options, or a smart phone on
which you can access email, and install the Zoom app.
...and only a little technical knowledge, or courage.
Basically the "meeting" will be initiated and led by us
(Fr Joseph & Rebecca) here at the parish - an email
will be sent out at 9.30am - 30 mins prior to the start
of prayer - with an invitation link, meeting number
& password and instructions on how to join in.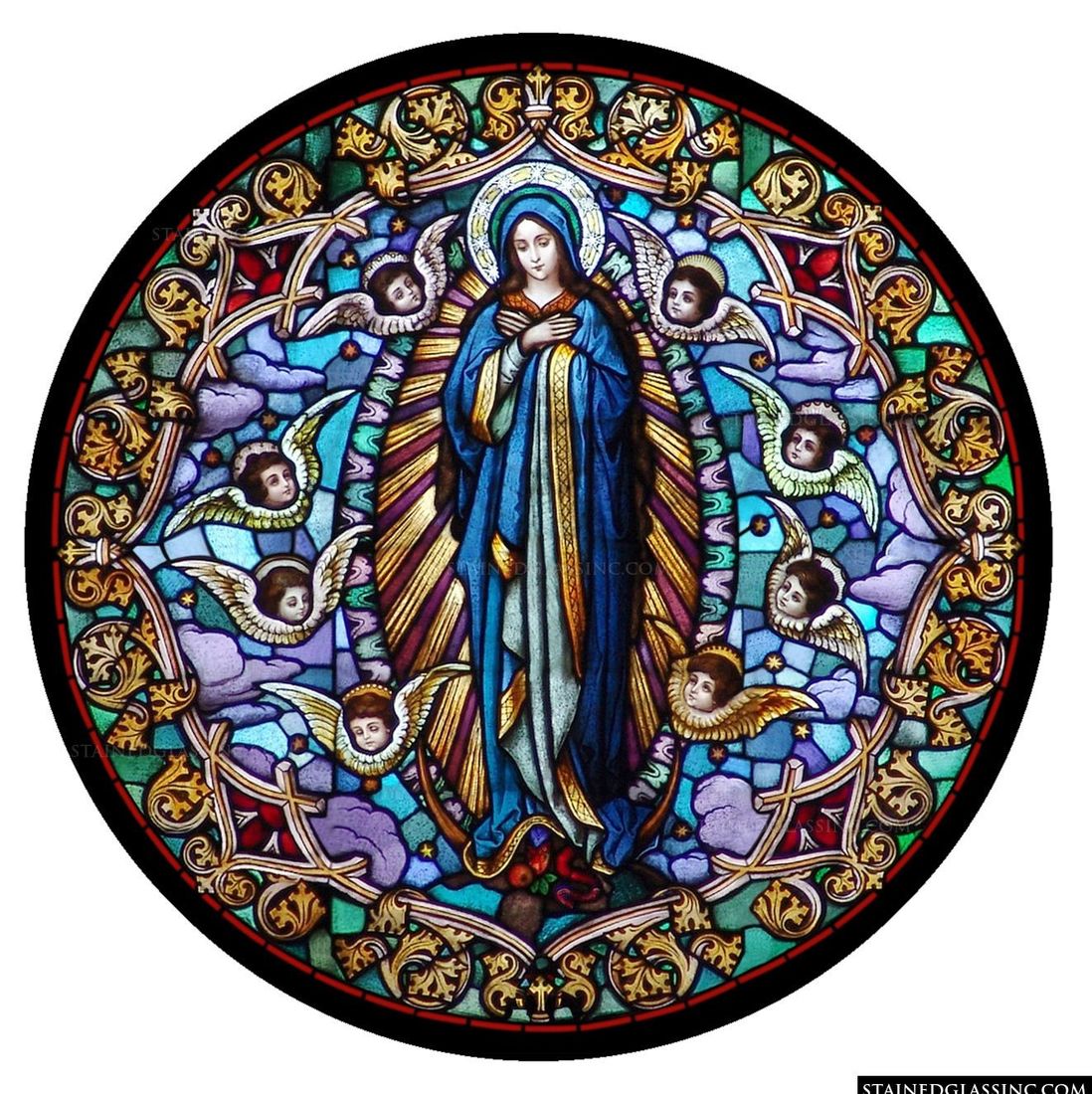 How the Prayer Chain Works

:
You are invited to send prayer requests to Cheryle Douglas.
Prayers can be sent directly via email: cheryledouglas50@gmail.com
You can use just first name and/or initials.
Please be assured that communication with the Prayer Chain is confidential.
If you wish to access a copy of the brochure please click on this link.
---