St Mary's Scripture Group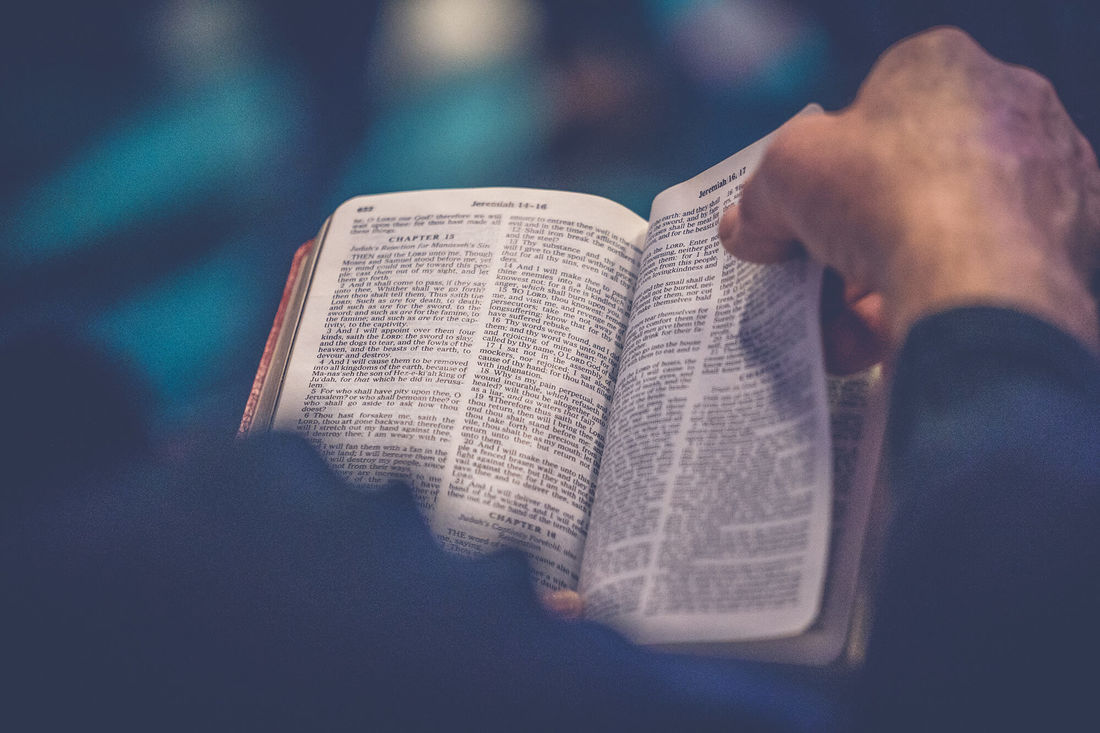 We gather each week to reflect on and discuss the Scripture readings, especially the Gospel, for the coming Sunday Mass, and to pray together. This follows the 10.00 am Mass on Tuesdays at St Mary's Basilica, and we begin around 10.45 am. Tea and coffee are provided, as well as a copy of the Scripture readings.
During the winter months we are meeting in the Hibernian Hall (downstairs at the Parish Office building, 150 Yarra Street, Geelong).
All are welcome. There is no need to book. For further information, contact Kevin Mark via kevin@stmarysgeelong.com.au
You can find the Gospel reading for each Sunday and additional aids for reflection from the Archdiocese of Melbourne here:
https://summit.melbournecatholic.org/category/exploring-the-word/