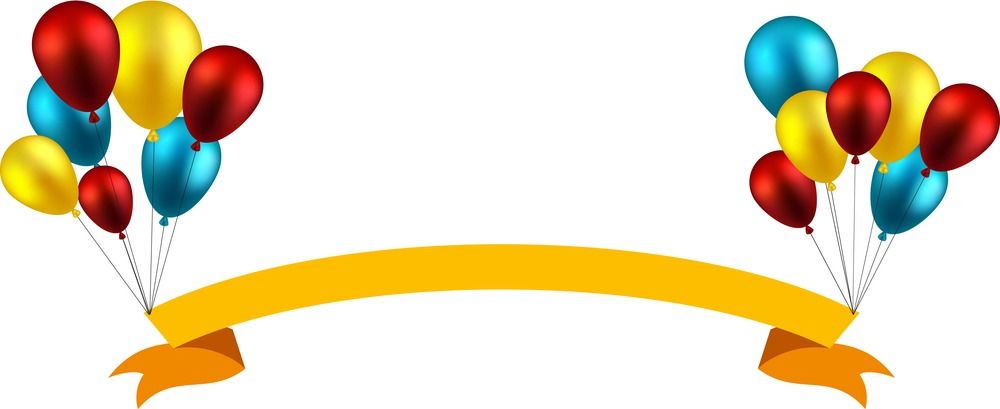 PARISH CELEBRATION
Farewell to Fr. Maurice Barry
Fr. Barry has indicated that soon he will be permanently relocating to Melbourne, to reside as part of his
Carmelite Order community.
For 27+ years he has put his heart and soul into the Parish of St. Marys. And he definitely deserves a rousing farewell.
We have indeed been blessed to have enjoyed the presence,
support and ministry of this gentle, modest, funny and humble man in our Parish community over many years.
As you will know Fr. Barry has an aversion to any fuss being made. In respect of this, we have planned a suitable farewell 'function' to express our thanks.
Date: Sunday February 25th
Time: After the 11.00am Mass (approx. 12.15pm)
Place: In the Hibernian Hall - Cafe Light.
For preparation purposes please let us know if you are attending the Farewell by filling out a form in the Narthex, letting us know of numbers attending (no names required) or by calling the Parish Office.
If you wish to bring something edible to share at the Farewell, please bring it as "finger food" on a disposable paper or plastic plate
(*nothing that requires heating up please*)
Cafe Light will be closing at 11.15am to allow time to prepare for the occasion.
From the Parish Celebration of Fr. Jim's 60th
February 4th 2018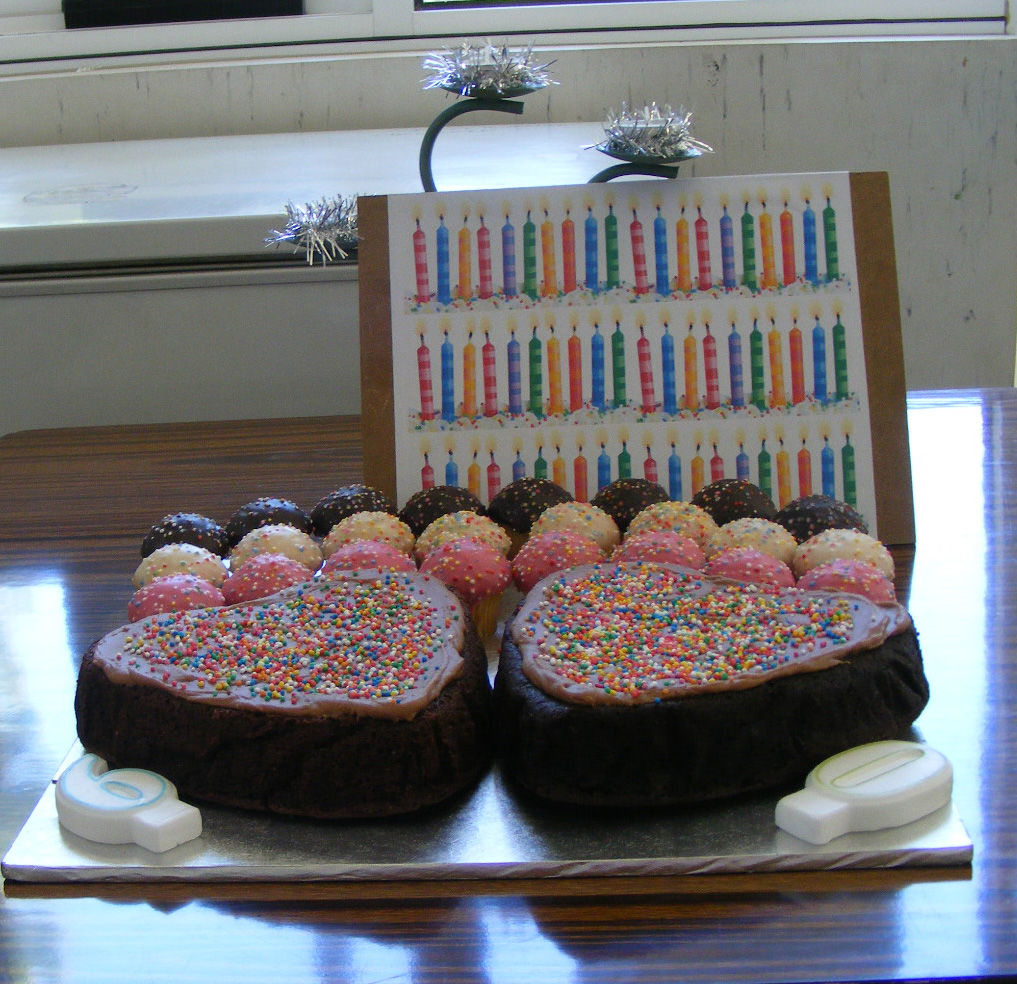 What a beautiful day it was. :-)
THANK YOU TO
Gary (especially for cooking up the sausages),
Melissa, Chris and the girls for preparation, serving, cleaning and taking photos (see below) - above and beyond xx,
Annice (and the Primary School) for use of their grounds,
And all others who helped on the day.
AND A SPECIAL THANK YOU TO
Everyone who attended this Parish event.
Catching up with friends, good food, good weather and celebrating in full voice, brings us closer together as a community.
It is refreshing to belong to such a generous and loving community.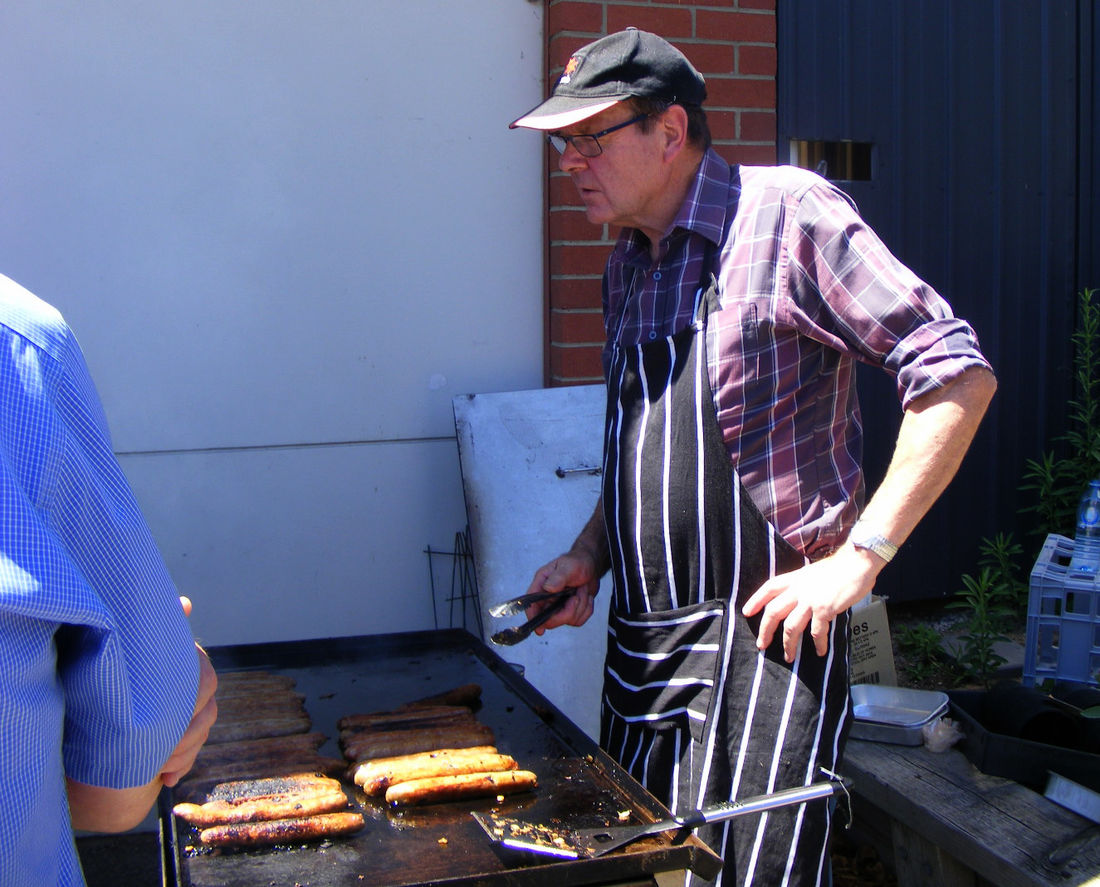 Gary
Melissa
---