Our Thanksgiving Program
If you are associated with the Parish of St. Mary of the Angels, in any way, we ask to consider making a regular contribution to the extensive social and community work of the Parish, and also to the upkeep our of beautiful Basilica. You can make your gift online by clicking on the links below.
TO MAKE A REGULAR CONTRIBUTION TO MAKE A ONE-OFF GIFT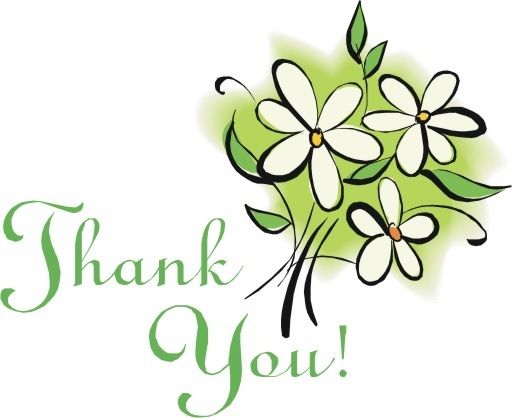 The gift of gratitude
St Mary's is a truly wonderful parish, with facilities, services and atmosphere for which we are all surely appreciative. While these are certainly difficult times for the Church in a variety of ways, our community is still doing its best to provide a positive and uplifting message. Our beautiful Basilica is the centre of Parish life, the place where we celebrate, gather and worship.
We have four wonderful Primary Schools, a strong community program that embraces thousands of people, and our social justice and welfare programs provide help and support to those who need it most.
The parish life we enjoy today is the legacy of the countless people who for generations contributed what they could to ensure that St Mary's could thrive and prosper.
We owe them a debt of gratitude - and the best way we can recognise their generosity is to follow their example.
Please consider supporting the mission of St Mary's through your involvement in our Thanksgiving Program.
Your regular contribution or gift to St Mary's will ensure that St Mary's can continue to be a strong, welcoming and pastorally effective community.
With every blessing